Home | Large Pendants | Small Pendants | Chains | Mary/Saint Necklaces | Inspiration Necklaces | For The Men | Notecards | Mary cutout | Order Now
Thank you very much for your interest in my creations.
Feel free to email me if you have any more questions.
E-mail: alcalas@swbell.net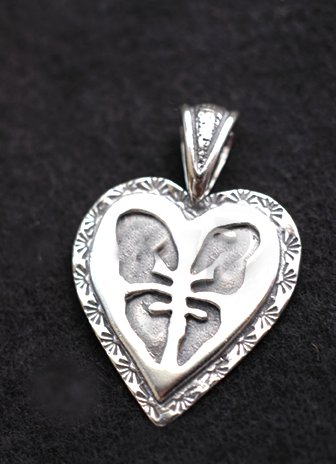 -We now accept all major credit/debit cards. A 5% service charge will be added.
-Prices do not include shipping and sales tax.
-There is no sales tax charge for shipment out of Texas.


ORDER FORM ------------------------------------
After you have submitted the items you are interested in, we will contact you to verify your order and total the price including shipping, handling and tax.